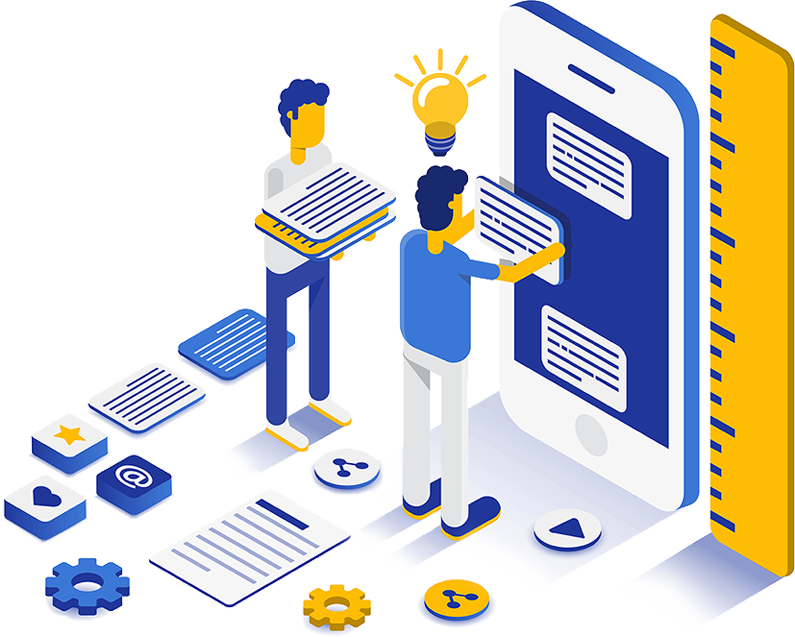 SGC Digital Bite Industries Ideas to Life
Helping companies unleash the power of technology through Web, Mobile Apps, and Cloud Services.
Our Expertise
Web
Functional and elegant solutions using PHP, JavaScript, HTML, Angular, React, .NET and Wordpress development.
Mobile
Creating intuitive iOS and Android mobile app experiences that become a natural extension of the user.
Marketing
Online strategies from scratch, or improvements to what you've already started. From branding to campaigns, we can manage it all.
Big Data Insights
Massive VOLUMES of data in a VARIETY of nonstandard formats that are processed at a high VELOCITY.
Server Infrastructure
Frictionless scalability through seamless integrations with AWS, Azure, or Google Cloud.
UI/UX Design
Graphic design combined with UI/UX that goes beyond aesthetics - but drives action.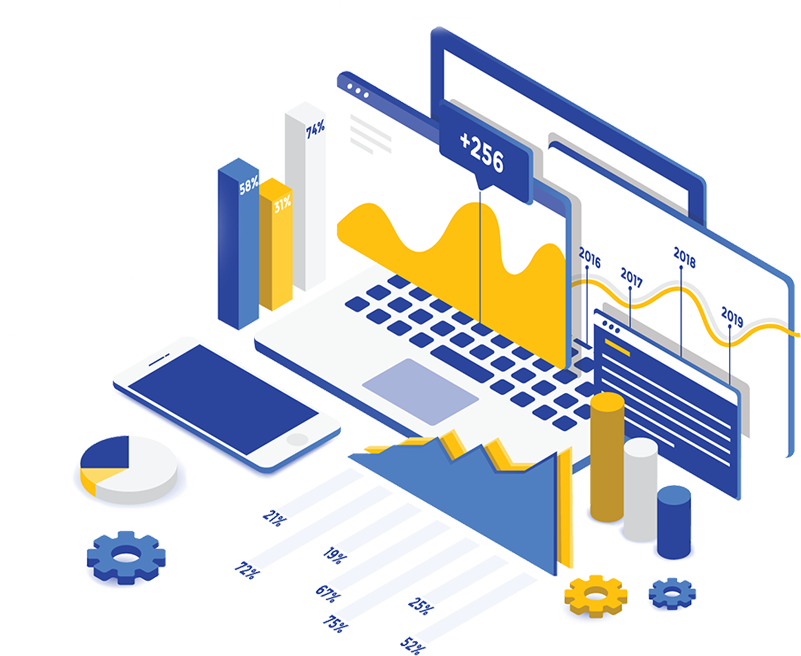 We're Keeping Score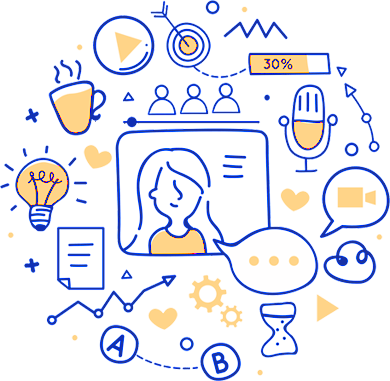 How we do it?!
A system that allows us to predictably plan, execute, and grow successful digital products.
Learn More
Our Featured Projects
We have done it all and our client success is something we love to brag about. With hundreds of projects under our belt, you can be sure that we can build your next big thing.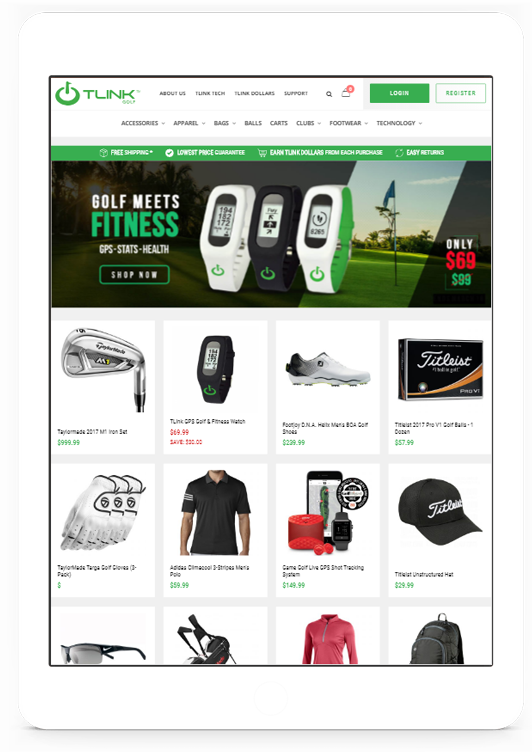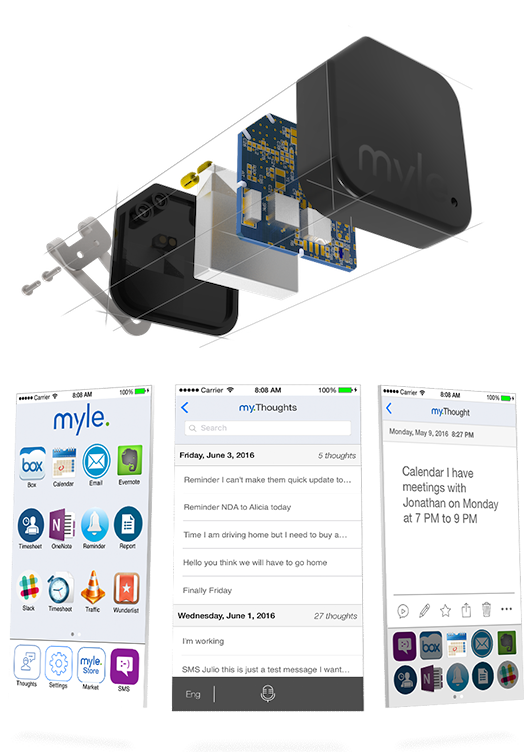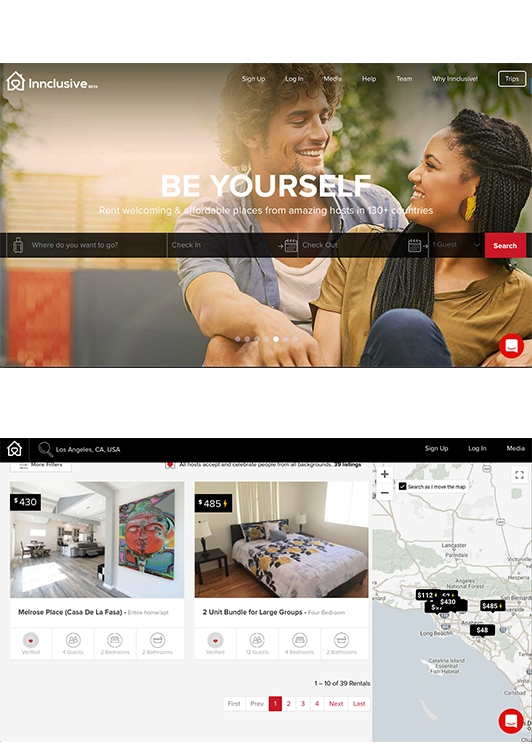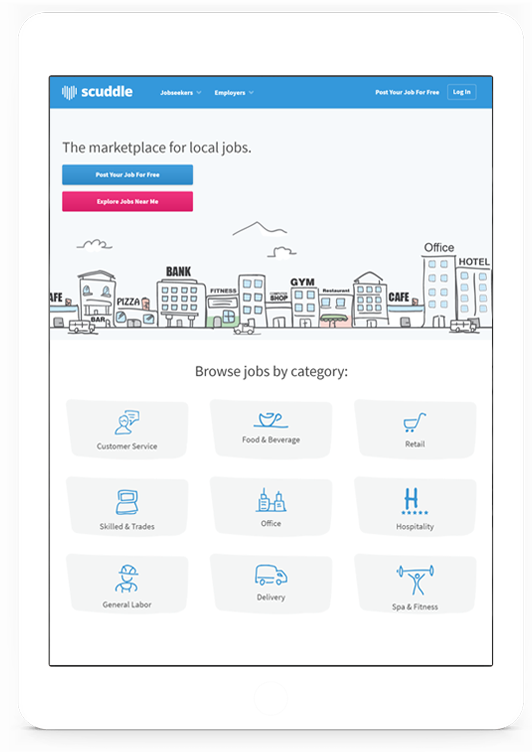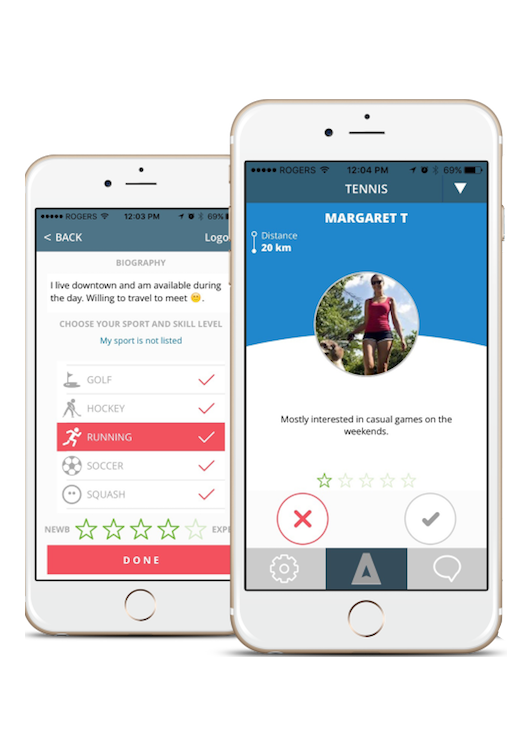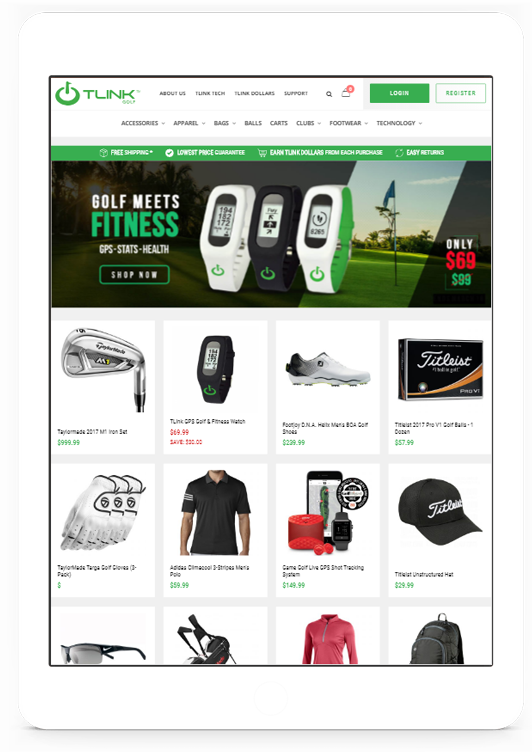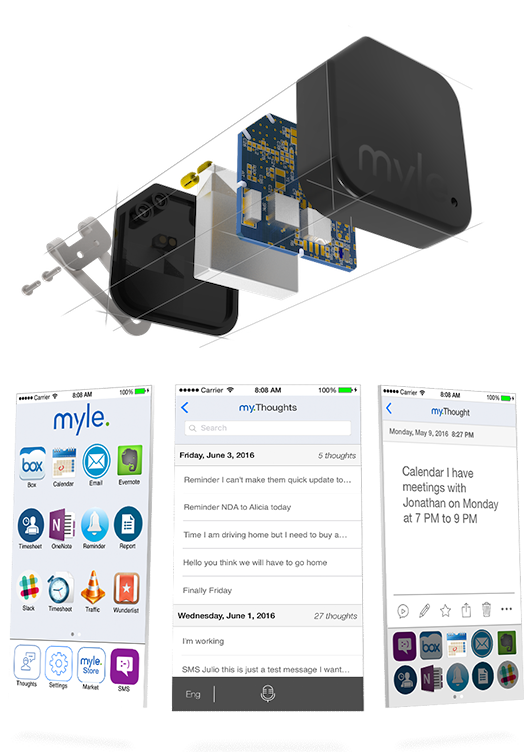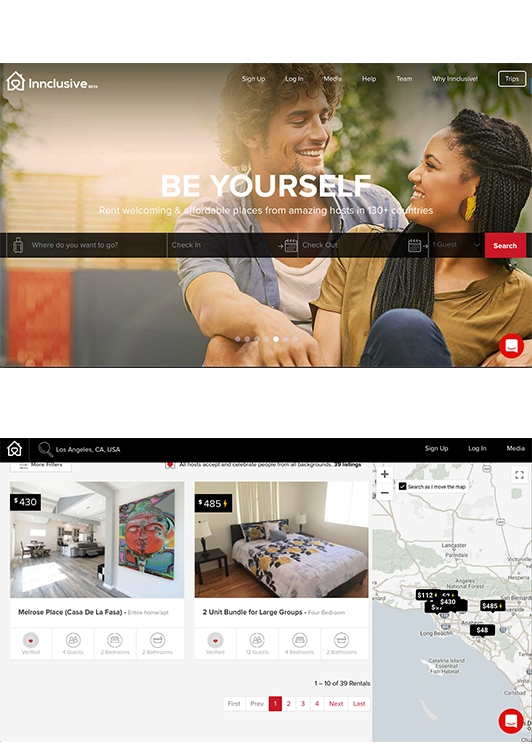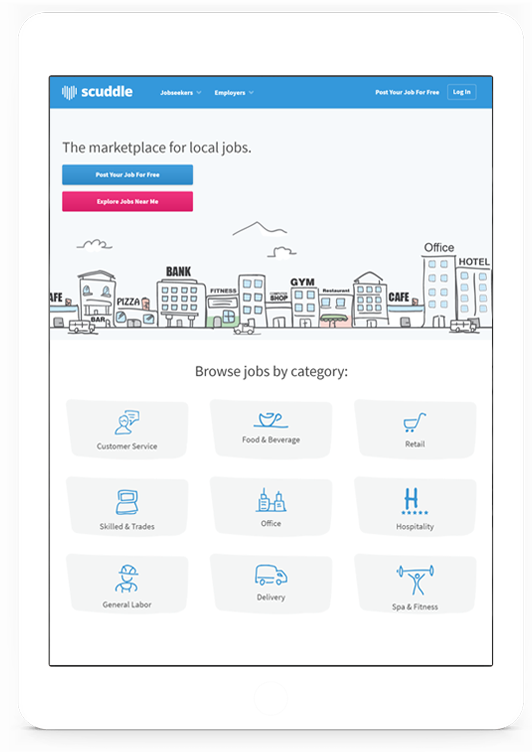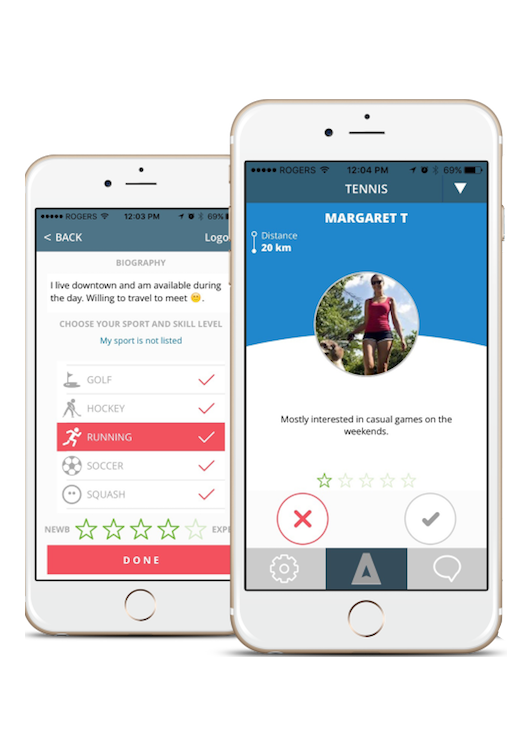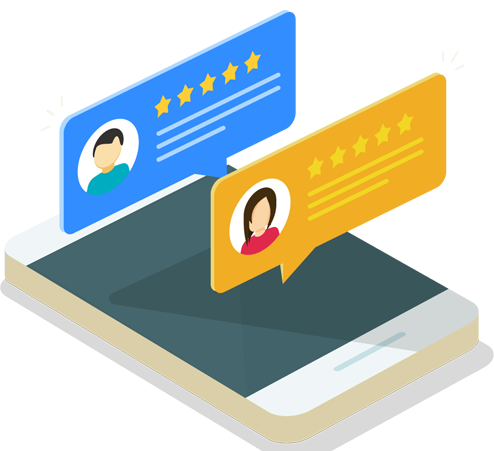 Just ask our clients...
Chris Moreschi
Founder @ GorillaDesk
"This team is rare partner you trust with the keys to your business. I first hired them to overhaul front end marketing for a growing SaaS product. They are the first I call to soundboard all new initiatives and I trust this team to deliver quality results. You can count on them for every phase from product development to growth and marketing."
Michael Scheuer
CEO @ Scuddle
"This team was a pleasure to work with. They provided crisp execution of product development and helped manage our technology team abroad. Their recruitment, leadership, and management skills allowed us to deliver on tight deadlines that were critical to our success. I'd highly recommend them as a partner for your business and software development needs."
Andrew Woo
Co-Founder of Launch27
"This team not only provides excellent web development services, but they are also very friendly and easy to work with. We live in different time zones, yet they always provide timely customer support and will go the extra mile when asked to. We trust them not only with our own projects… we also refer them to every Launch27 customer with the utmost confidence that they will be in good hands."
Kevin Pereira
Founder @ Wet Shave Club, Co-Founder @ GrooveJar
"They constantly raise the bar when it comes to supporting our technical needs. It's rare to find someone who you can easily trust with your most valuable projects and in an area where most people feel overwhelmed and unsure, this team comes in and creates simple solutions to complex problems. They are always steps ahead and bring a sense of confidence to your team and the future of our projects. We can't wait to keep working together and I cannot say enough regarding this team."
Contact Us
What will you get?
- Project consulting by experts.

- Detailed project estimation.
Neda Center, 1st floor, Office 1B, 9 Spyrou Kyprianou Avenue, 3070 Limassol, Cyprus
VAT #: CY10370240A